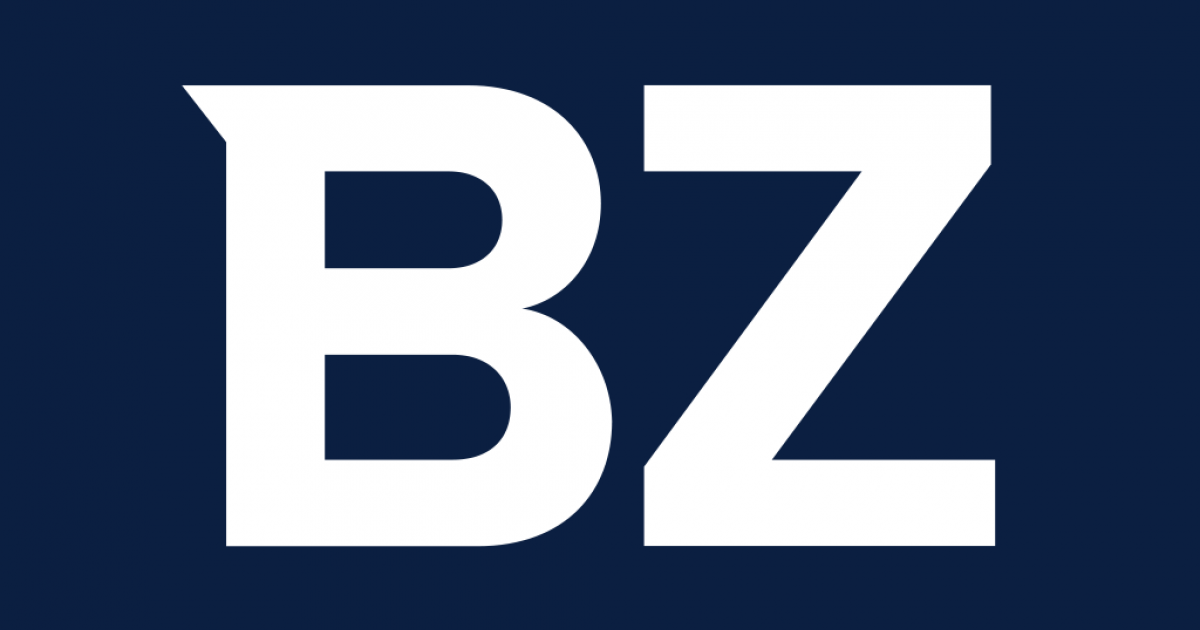 December 2nd, 2020 – The McCuaig Law Firm is pleased to open doors to its esteemed clients, with experienced former prosecutor Ashley ("Ash") McCuaig, the reputed Loveland criminal defense attorney, leading the charge. The McCuaig Law Firm was formally launched on October 1, 2020, to serve the Northern Colorado region including Loveland, Fort Collins, Longmont, Laporte, Berthoud, CO.
Ashley McCuaig is the best bet in the fight against unlawful arrests, warrants, and prosecution. The reason is that he knows how the prosecution will work because he himself is a former Colorado prosecutor. Anyone searching for a Fort Collins criminal defense attorney can trust Ash McCuaig for his legendary skills in obtaining favorable judgments. The cases he has successfully tried as a trial attorney cover a wide range, from traffic and DUI, domestic violence and assault, to homicide. 
As someone who is known to thrive in jury trials, Ash brings both experience and aggression to every he handles.
Protecting the freedoms and the future of clients is the first priority at The McCuaig Law Firm. Among the recent successful cases, Ash has resolved a probation case, helped a car accident victim get wrongful tickets against her dismissed, got a decade-old open arrest warrant quashed to allow the client to live a free life, and stopped the unlawful eviction of an elderly man and his son from their rental home.
The McCuaig Law Firm specializes in all criminal defense cases, including Fort Collins DUI attorney for traffic accidents, careless driving, domestic violence, DUI-DWAI, harassment, menacing, homicide, protection orders, and more. Among the skills that Ash brings into the courtroom are his persistence, persuasiveness, and the uncanny ability to burn holes in the prosecution's case. 
He is adept at telling the client's story to the jury.
Ash McCuaig has served as a prosecutor across Colorado and has been the Assistant District Attorney (which is the second-in-command) in the 11th and 12th judicial districts in southern Colorado, and as a Deputy District Attorney in the 8th judicial district in Fort Collins and Loveland. Ashley is a native of Colorado, hailing from Leadville. He graduated from the University of Denver, Sturm College of Law with his Juris doctorate in 2008.
The McCuaig Law Firm serves Loveland, CO and surrounding areas including Longmont, Fort Collins, Campion, Greeley, Johnston, Evans, La Salle, Fort Lupton, Brighton, Thornton, Commerce City, and more.
For more information, please visit: https://nococrimlaw.com
Media Contact
Company Name: The McCuaig Law Firm, LLC
Contact Person: Ash McCuaig
Email: Send Email
Phone: (970) 363-5115, FAX: (970) 568-5825
Address:231 W. 4th Street Suite 101
City: Loveland
State: CO
Country: United States
Website: https://nococrimlaw.com
Press Release Distributed by ABNewswire.com
To view the original version on ABNewswire visit: The McCuaig Law Firm of Loveland CO Opens Doors to Clients, Offers Impeccable Defense in Criminal Cases