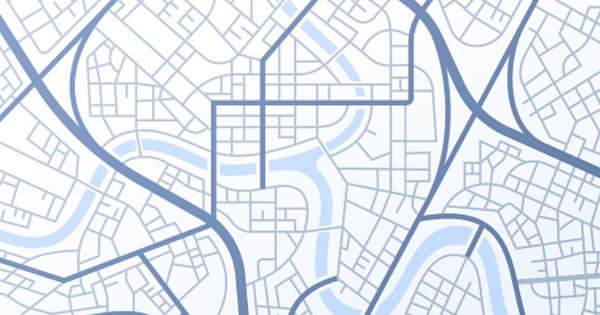 A Miami lawyer was honored by the American Jewish Committee with its 2020 Judge Learned Hand Award.
Steven J. Brodie, co-managing shareholder for the law firm Carlton Fields' Miami Office, received the award, which honors leaders in the legal profession and recognizes the memory of the late American judge, at a virtual event.
"Words cannot express how honored I am to receive this distinguished award," Brodie said in a news release. "My pursuit to give back to our community and provide extraordinary service to our clients are some of my greatest passions."
Brodie continued, "This award has a deep meaning to me because of what it stands for — the core ideals that Judge Learned Hand himself espoused — tolerance, protection of individual liberties and a sense of duty to give back."
While Brodie has been recognized for his professional achievements in South Florida and across the United States throughout his four-decade career, he has also been involved in civic and charitable organizations. He has held numerous positions at the Greater Miami Jewish Federation and currently serves on its board of directors and executive committee. Along with his wife Shelly, he serves as a South Florida chair of the American Israel Public Affairs Committee
"We are honored to recognize Steve's contributions to the profession, as well as his outstanding leadership in the Jewish and non-Jewish community," said Brian Siegal, director for AJC's Greater Miami and Broward Regional Office, in the new release. "With this award, he joins an illustrious roster of legal luminaries who are together helping make our world a better place."
———
©2020 the Sun Sentinel (Fort Lauderdale, Fla.)
Visit the Sun Sentinel (Fort Lauderdale, Fla.) at www.sun-sentinel.com
Distributed by Tribune Content Agency, LLC.
Continue Reading