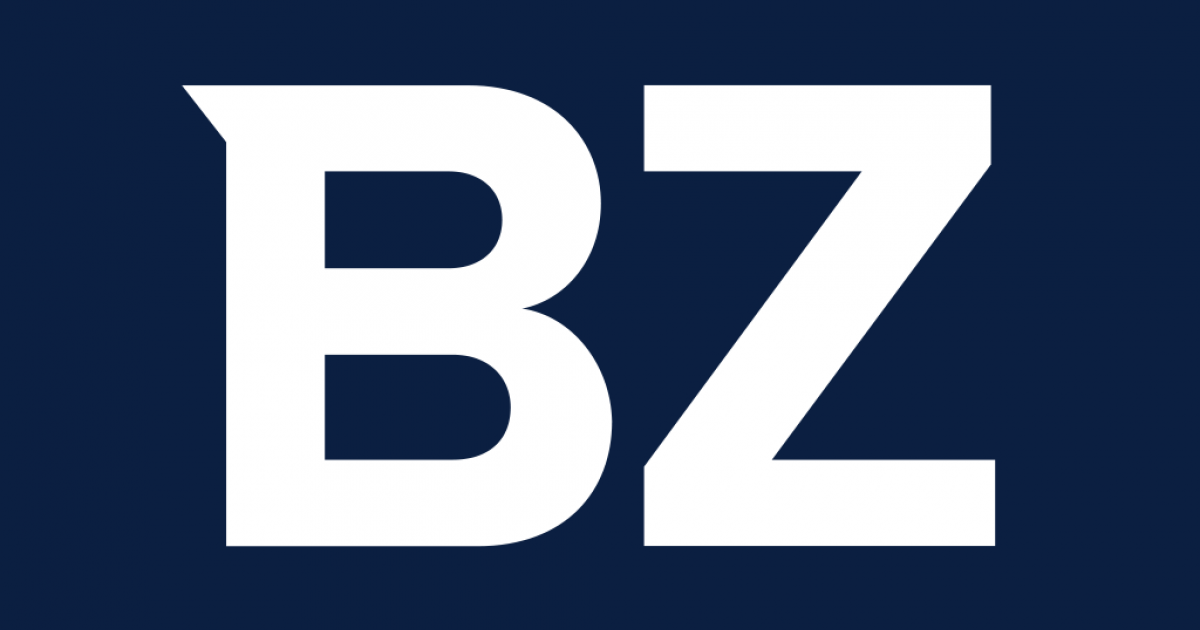 Peoria, AZ – The team at JacksonWhite Law understands the legal needs of the members of their community and that has driven the law firm to expand on its legal services to offer clients the needed legal representation across all legal practice areas. With the expanded legal services offered at the law firm, residents in the area can now rest assured that they won't have to go in search of new legal practitioners for their fresh legal needs.
Announcing the expanded legal practice areas, the spokesperson for the law firm, JacksonWhite Law, noted that the members of the community will now have access to the best legal help across wider practice areas.
Reiterating the law firm's commitment to the legal needs of the members of the community, the spokesperson for the Peoria law firm said: "It is the mission of JacksonWhite to be responsive and dedicated to our clients, providing professional, high quality, cost-effective legal services. Every client is vitally important to us and we strive for excellence in the level of customer service we provide. Our clients are as diverse as the legal services we provide to them. Whether you are seeking legal counsel for your business or looking for solutions to personal legal issues, the experienced attorneys at JacksonWhite will provide you with the individualized, effective counsel you need and the customer service you desire."
JacksonWhite Law and its team of attorneys now offer legal help to the members of the community who have been injured on account of another person's negligence. The personal injury lawyers at the law firm understand the need for accident victims to win compensation for the damages they have suffered and therefore pushes against insurance companies, both during settlement meetings and during the trial, to win the deserved amount. Victims of car accidents, motorcycle accidents, truck accidents, slip and fall accidents, dog bites, and more are welcome to visit the attorneys or schedule an out-of-office meeting.
The law firm also has a team of lawyers who represent clients in criminal defense cases. The JacksonWhite Law criminal defense lawyer has the experience and expertise needed to handle all common criminal defense cases including DUI, criminal speeding, domestic violence, possession of marijuana or dangerous drugs, and other criminal charges.
Those embroiled in employment law problems relating to overtime pay, sexual harassment, workplace discrimination, wrongful termination, or whistleblowing can also reach out to the employment law lawyers at JacksonWhite Law for the protection of their rights and interest.
The estate planning attorneys at JacksonWhite Law ensure that all matters relating to wills, trusts, living trusts, Arizona estate tax, as well as power of attorney, are handled with caution and tailored towards the needs of each client.
JacksonWhite Law also handles all matters relating to family law, probate, guardianship, social security, eminent domain and condemnation, business law, contract, and more.
Visit JacksonWhite Law at 7972 W Thunderbird Rd, Unit 105, Peoria, AZ, 85381, or call (480) 464-1111. For more information, send an email to Jeremy Geigle via firm@jacksonwhitelaw.com or visit their website at https://www.jacksonwhitelaw.com/peoria-location/
Media Contact
Company Name: JacksonWhite Law
Contact Person: Jeremy Geigle
Email: Send Email
Phone: (480) 464-1111
Address:7972 W Thunderbird Rd, Unit 105
City: Peoria
State: AZ
Country: United States
Website: https://www.jacksonwhitelaw.com/peoria-location/