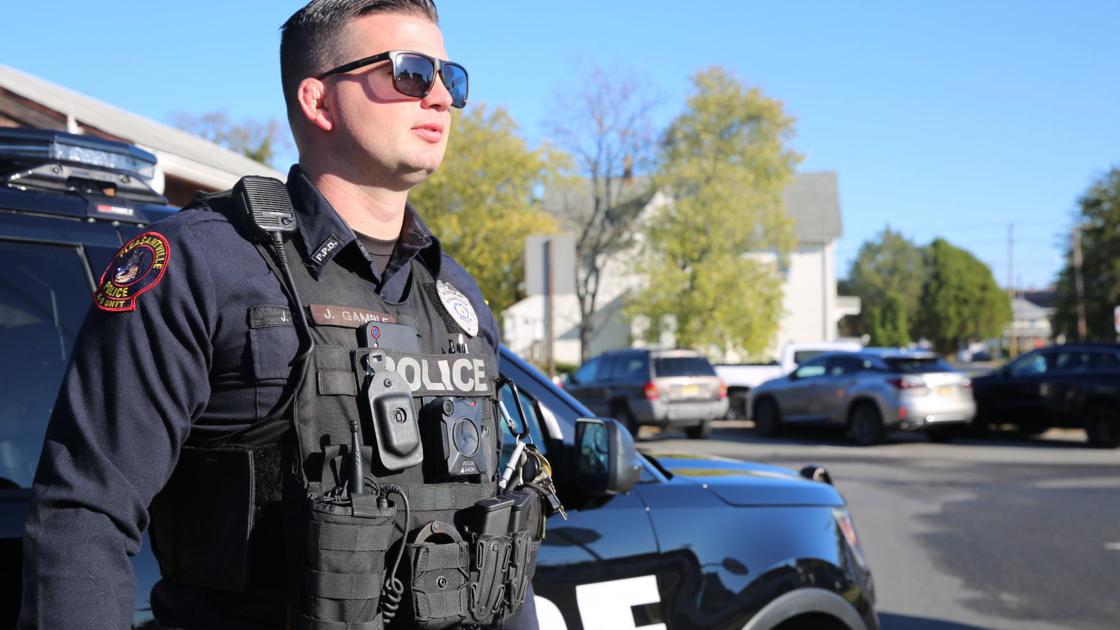 Oliver said it's an effort "to create greater accountability and to strengthen community relations" between police and their communities.
"When used appropriately, body cameras can be helpful to not just our law enforcement representatives, but to citizens in the community," she said. "It can help enforcement officers show transparency and to build trust in the community that they serve."
Grewal called the legislation "truly transformational."
"We are in the midst of a national reckoning on racial justice," Grewal said. "A reckoning that has highlighted many issues and concerns when it comes to policing, including a lack of trust between law enforcement and many of the communities we serve. So it's therefore incumbent, I think, upon those of us in law enforcement to not only acknowledge this reality, but also to commit ourselves to addressing it."
The cameras encourage professionalism, promote better interactions between police and the public, enhance accountability efforts, act as an objective witness to law enforcement actions and can "bolster public confidence and can even help deescalate volatile situations," he said, adding that agencies and officers have "universally welcomed" them.
Last month, Murphy conditionally vetoed a bill requiring all uniformed patrol officers to wear body cameras, citing the costs associated with them. The state Department of Law and Public Safety estimated the cost of outfitting all New Jersey police with bodycams could eclipse $55 million.