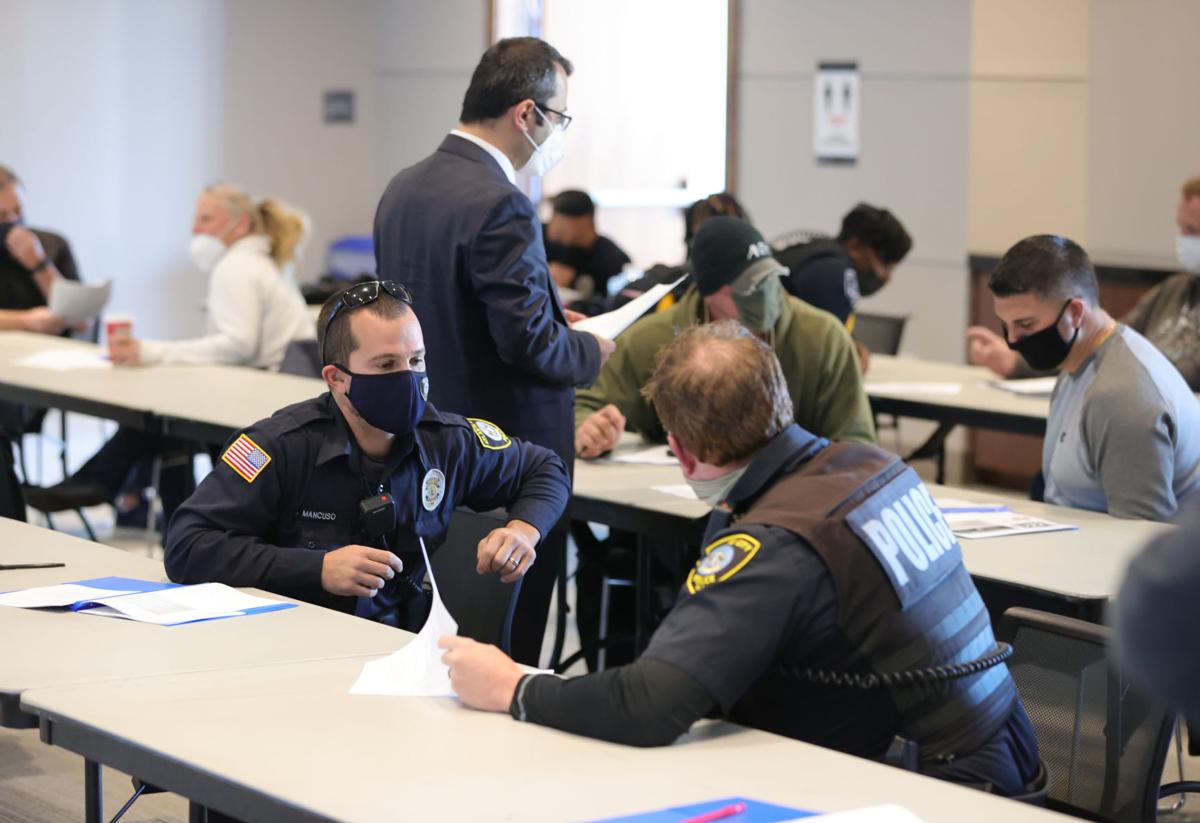 In many cities across the country, police departments and residents are consumed by incidents in which officers used force and people died, how they happened and what can be done better in the future.
The best time to improve the interaction of the police and public, though, is before there's a tragedy.
Atlantic City is doing just that, taping local and distant resources to implement two innovative programs. One aims to help ensure the kinds of police-public interactions that build trust and mutual appreciation. The other trains reformed and rehabilitated residents to help defuse conflicts and potentially violent situations.
Last month with the help of criminal justice professors and law enforcement veterans at Stockton University,
…
Read More