Date published: 27 November 2020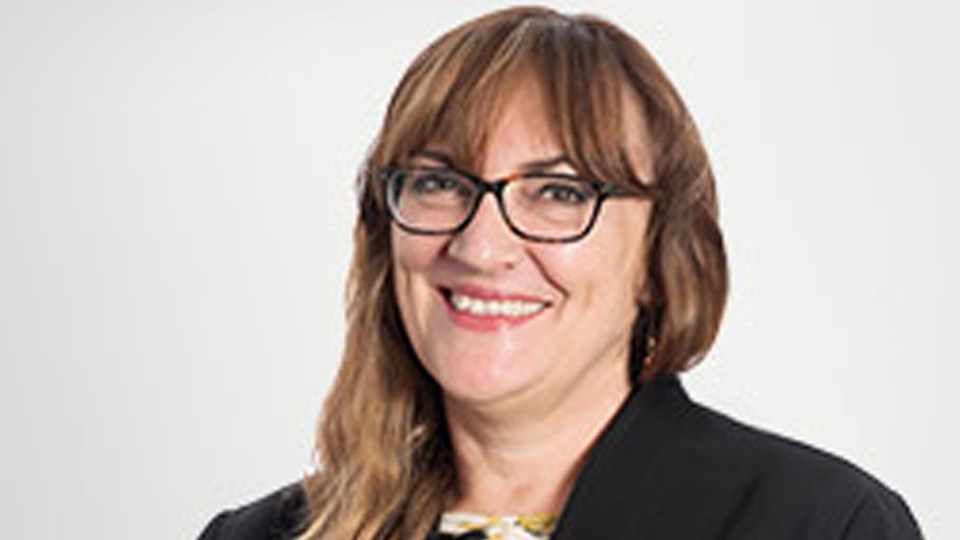 Resolution member and solicitor Karen Kenyon
Family law professionals at Pearson Solicitors and Financial Advisors are showing their support for Good Divorce Week this year by offering free advice sessions to families.
Good Divorce Week (November 30 – December 4) is an annual campaign that aims to promote practical and constructive ways for separating parents to put the needs of their children first – an important concept particularly in the run up to Christmas.
Such is the need for good legal advice in 2020 that Oldham-based Pearson Solicitors have extended the free sessions throughout the whole of December.
Organised by Resolution, a community of more than 6,500 family justice professionals, this year the campaign focuses around the benefits of early legal advice, as the organisation prepares to re-launch its public facing Code of Practice.
Resolution determines that the process of separating, sorting out
…
Read More